Latest Episode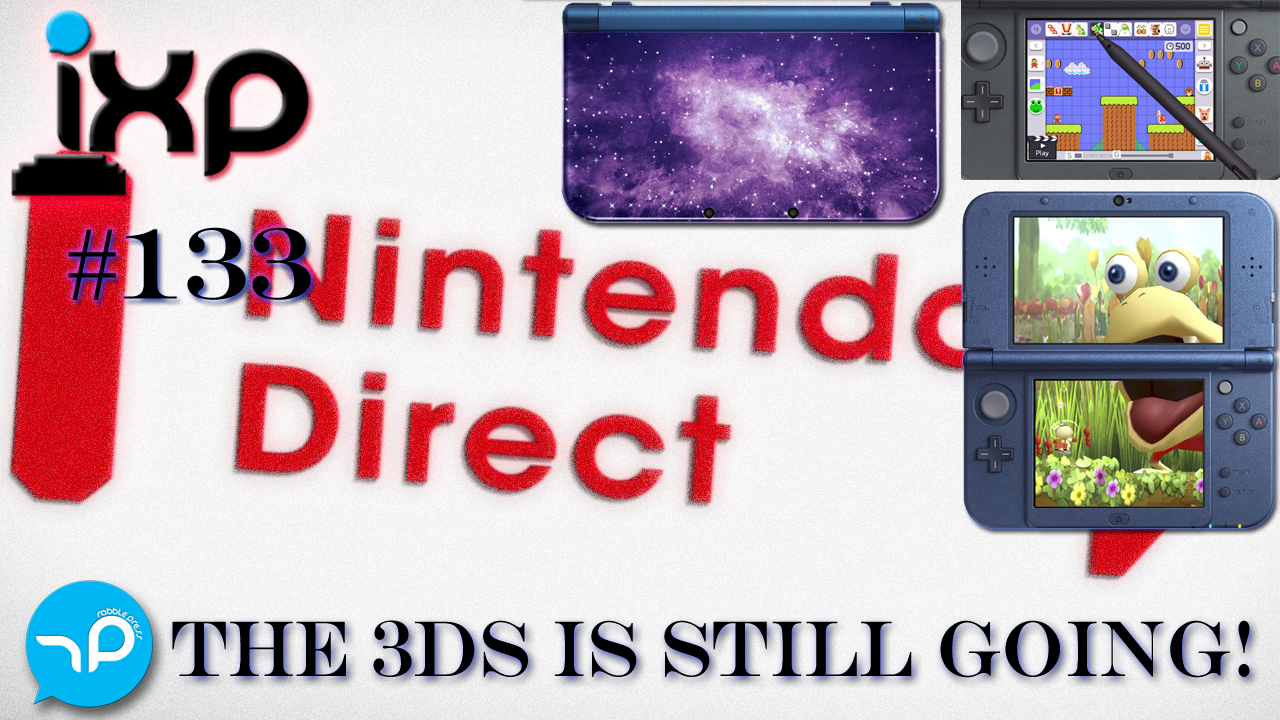 Podcast: Play in new window | Download
Subscribe: iTunes | Android | RSS
#133 – The 3DS is Still Going!
In this special one-off episode Sal and guest Mike talk about growing up playing GameCube and Dreamcast games. They also discuss in detail the Nintendo Direct that happened on September 1st 2016 which was all about 3DS games coming out in 2016 and 2017. Mike also made the intro, hope you guys like it! Don't worry the gang will be back next week.
A weekly podcast where a bunch of dudes talk about their interactive experiences and their love for videogames.
---
Weekly, publishes Wednesdays.
---
Recent Posts